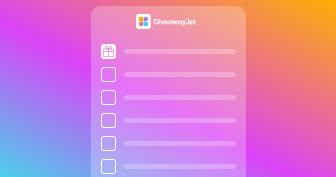 While giveaways are an excellent strategy for attracting new followers and boosting engagement, what happens after the giveaway ends is just as crucial.
10.08.2023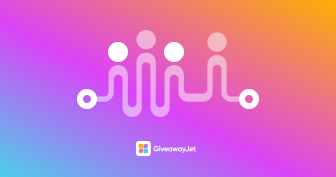 Giveaways can be a powerful tool for growing your audience, boosting engagement, and promoting your brand.
28.07.2023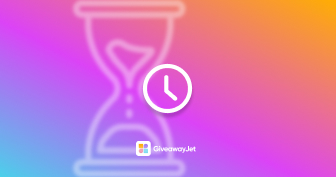 While the content and prizes of your giveaway campaigns are essential, the timeframe in which they run can also play a pivotal role in determining their success.
20.07.2023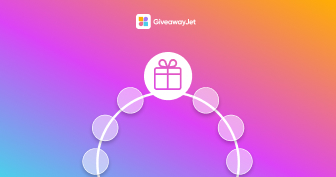 As you initiate your giveaway campaigns, an often overlooked, yet essential, element is the prize itself.
12.07.2023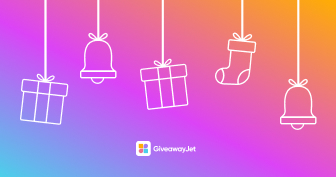 As the holiday season approaches, brands are presented with a golden opportunity to connect with their audience, spread joy, and elevate their marketing efforts.
05.07.2023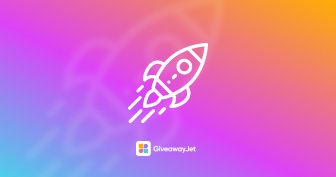 In today's digital era, businesses are turning to social media platforms to connect with their audiences, boost brand visibility
03.07.2023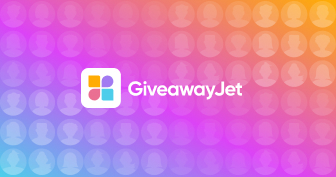 To ensure your online event stands out and leaves a lasting impact, you need to incorporate unique, interactive elements - and what better way to do that than with giveaways?
16.06.2023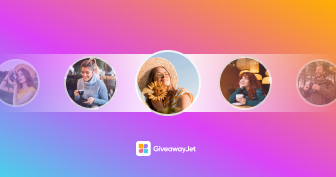 The world of Instagram is waiting to be explored - and giveaways are your key to unlocking its full potential. Let GiveawayJet aid you in unlocking your full potential!
25.05.2023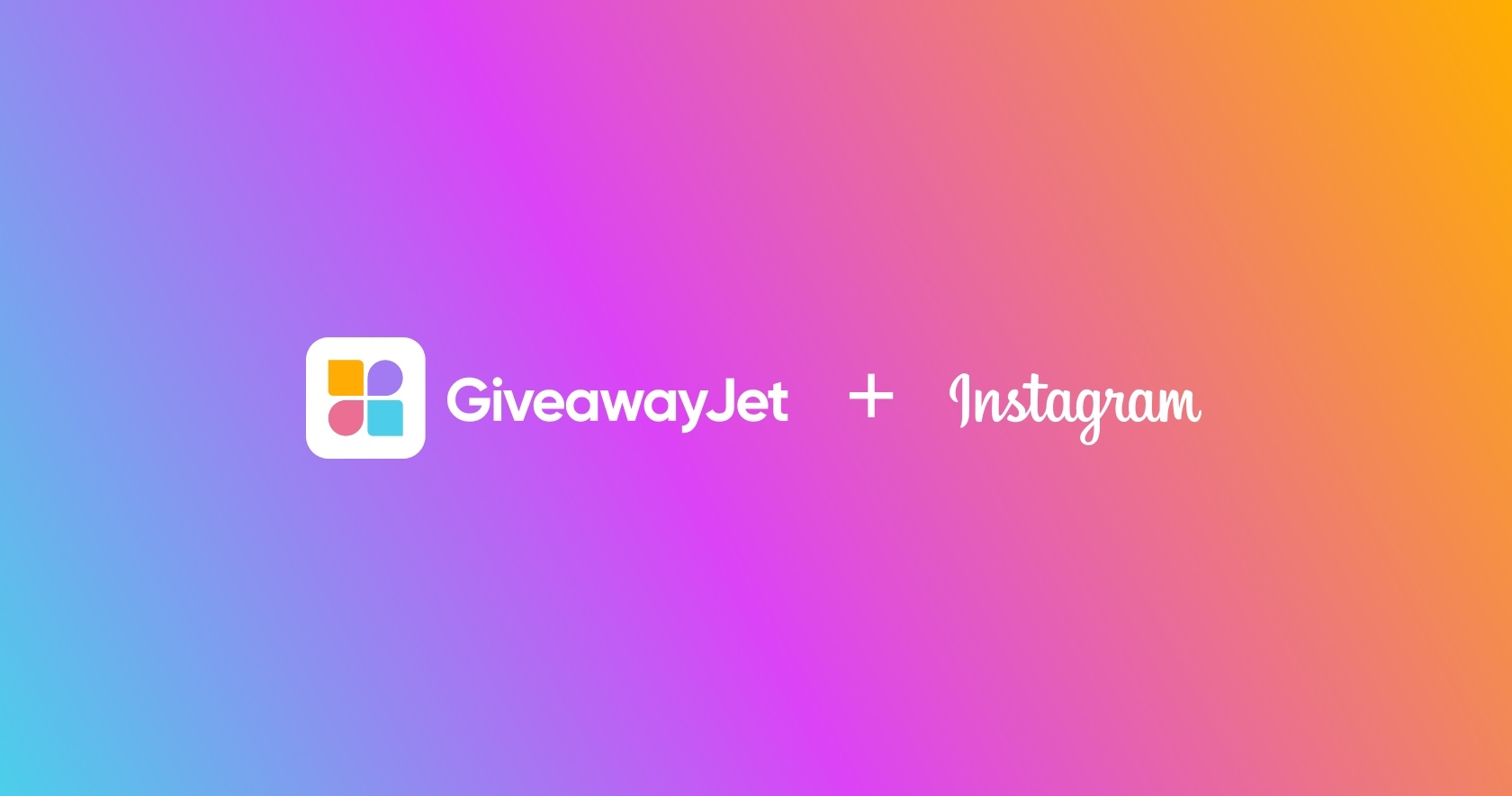 Your time is valuable! GiveawayJet helps you to pick random winners who will receive the giveaway prizes) quickly, easily, and accurately.
20.12.2021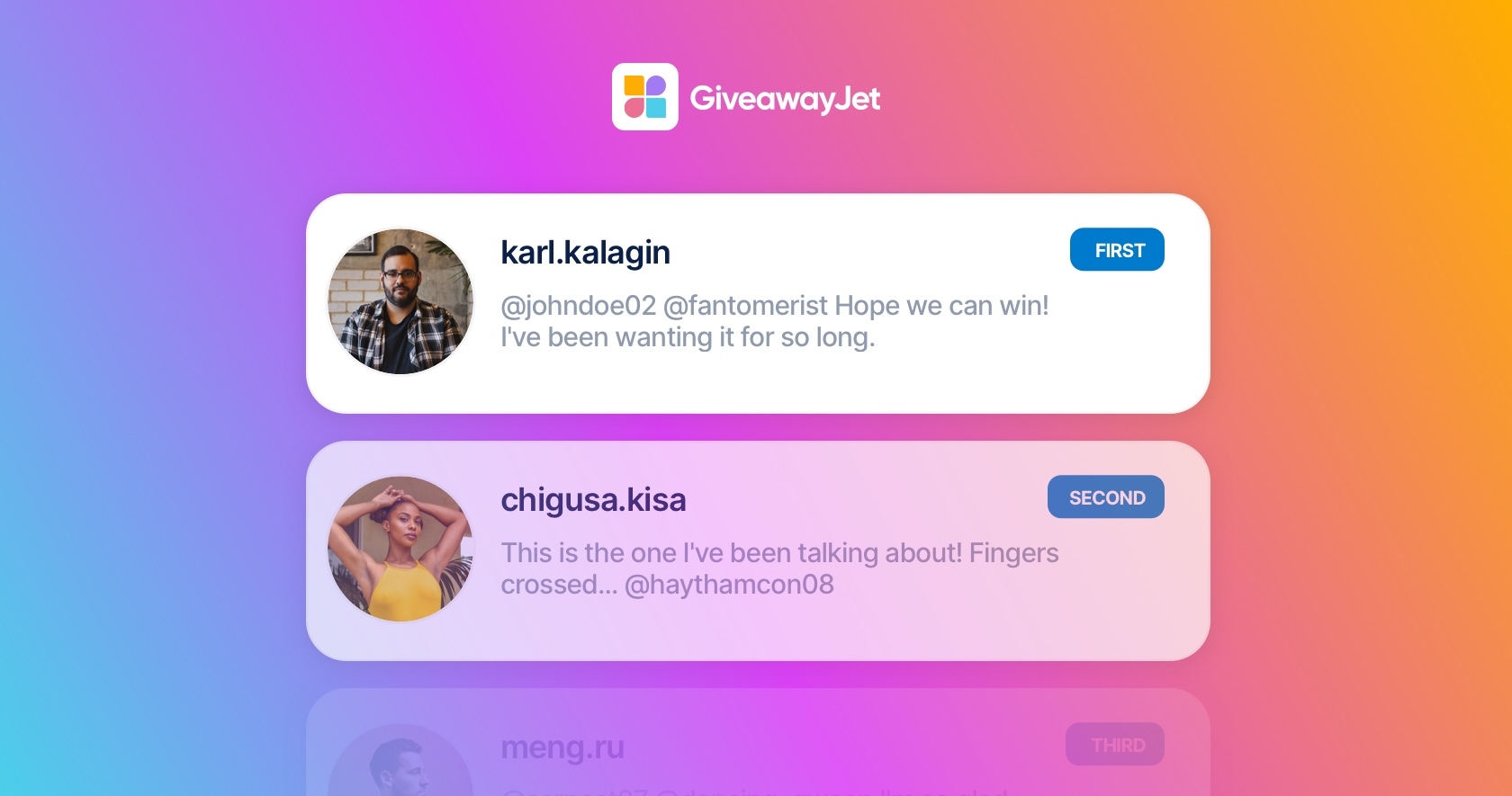 Making an Instagram giveaway has a basic pattern. Plus, you get organic followers even with only one giveaway contest.
20.12.2021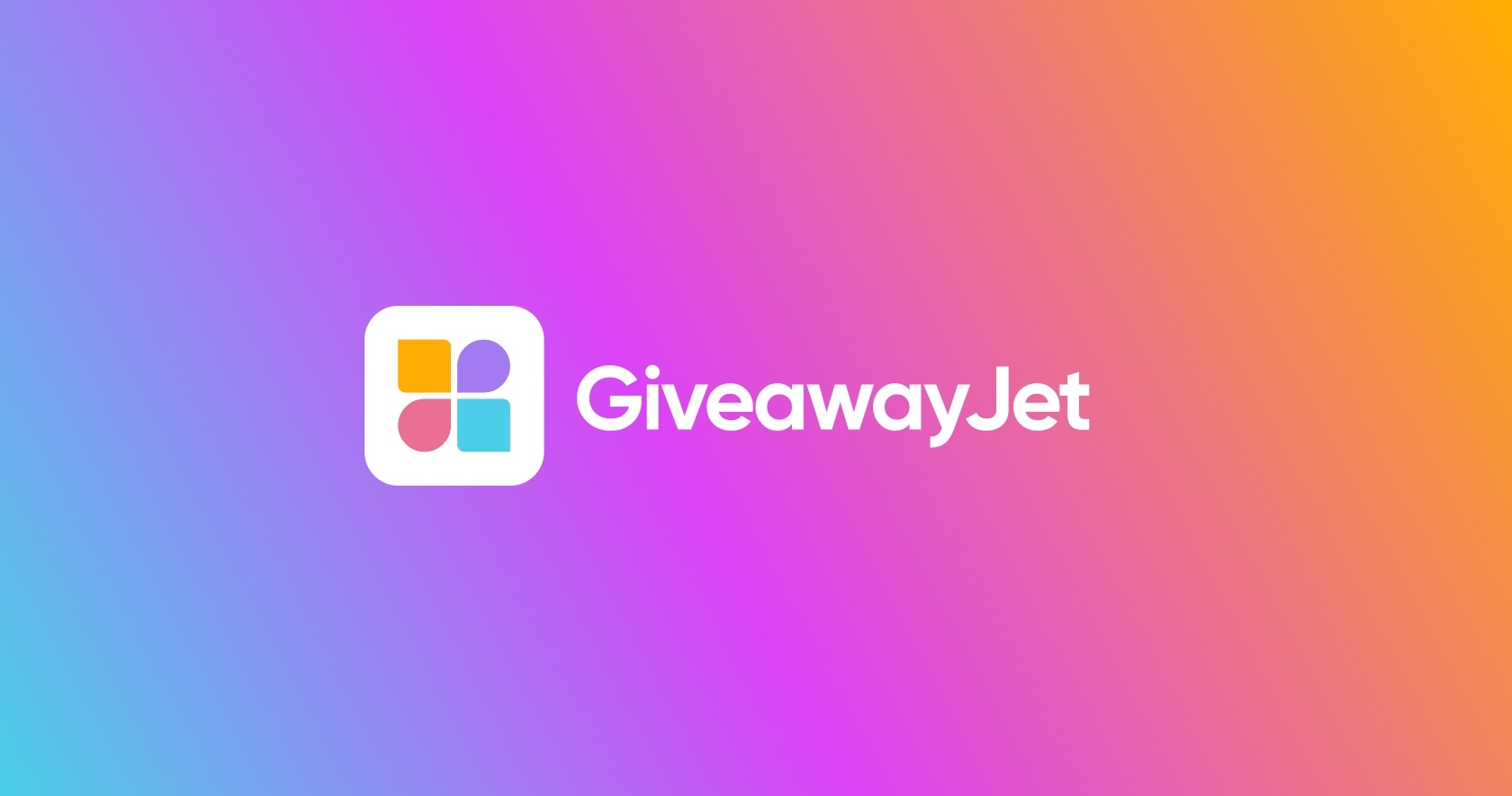 Have you ever wished there was an easy way to have random people comment on your Instagram post, so you can pick the winner of your giveaway?
20.12.2021