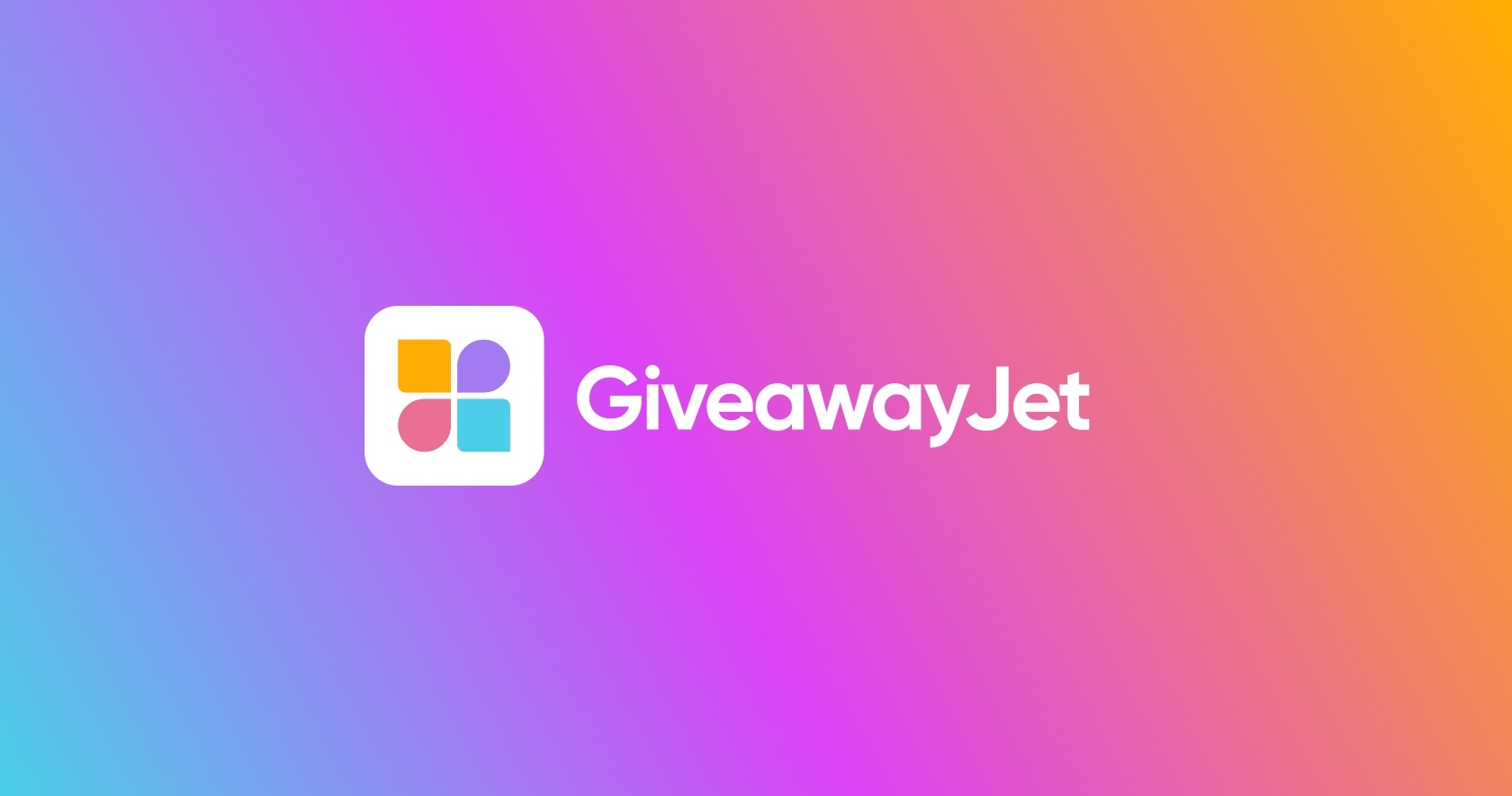 Have you ever wished there was an easy way to have random people comment on your Instagram post, so you can pick the winner of your giveaway?
20.12.2021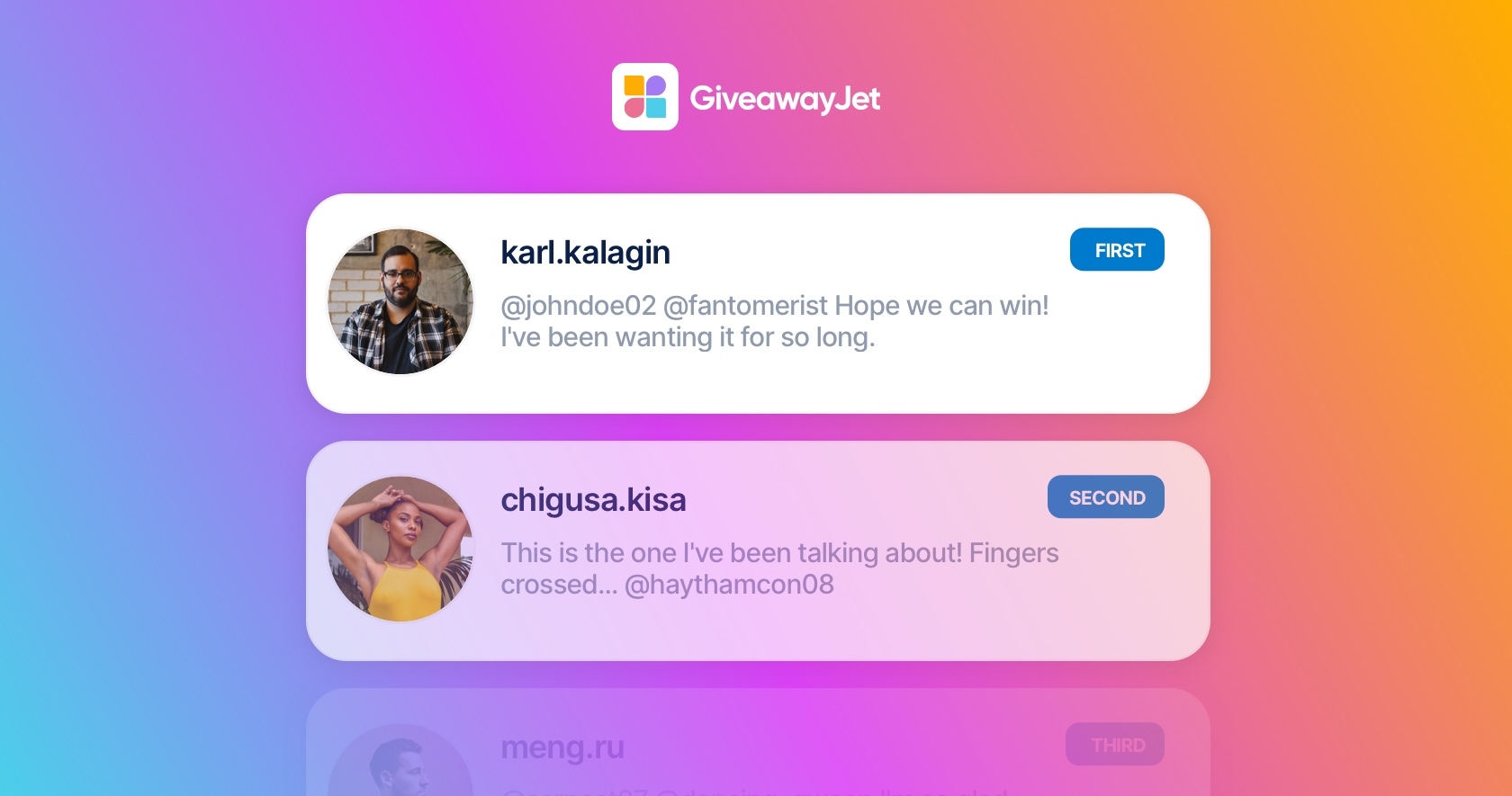 Making an Instagram giveaway has a basic pattern. Plus, you get organic followers even with only one giveaway contest.
20.12.2021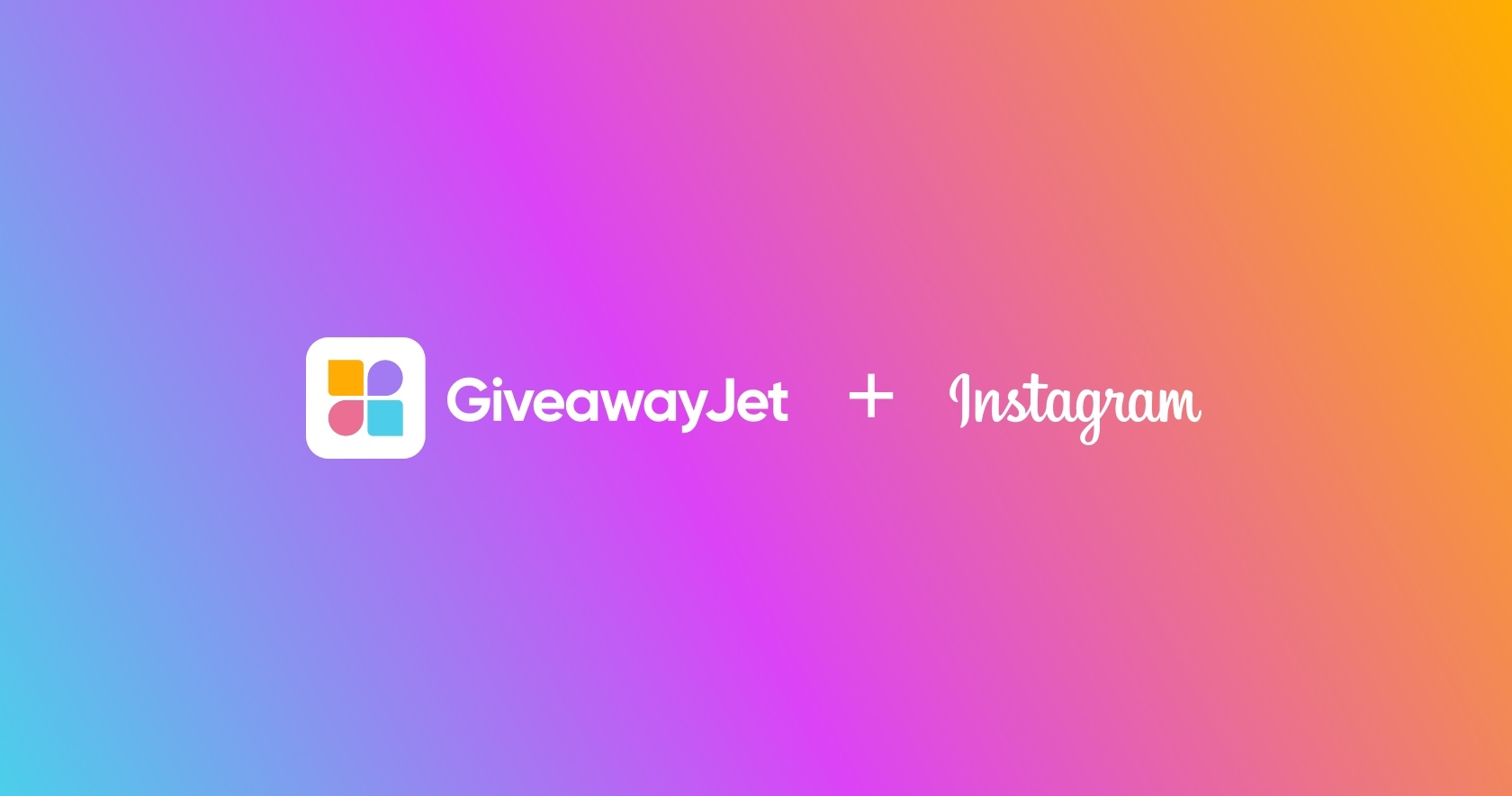 Your time is valuable! GiveawayJet helps you to pick random winners (who will receive the giveaway prizes) quickly, easily, and accurately.
20.12.2021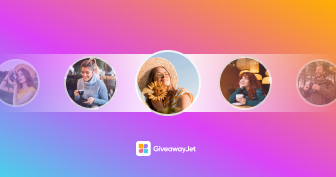 The world of Instagram is waiting to be explored - and giveaways are your key to unlocking its full potential. Let GiveawayJet aid you in unlocking your full potential!
25.05.2023